Lifelike
We Turn TPE Into Human Anatomy Better Than Any Body
One of the most impressive and desirable features of PlasTastic is its ability to mimic human flesh in color, shape and feel. Our thermoplastic elastomer can replicate body parts in varying durometers from fleshy soft to cartilage hard.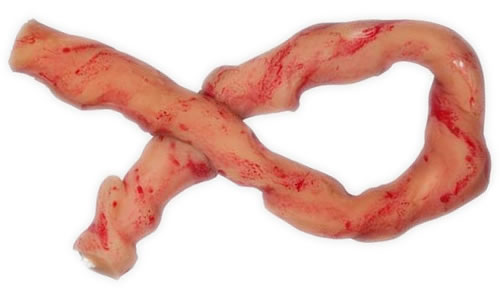 The full range of skin tones are realistically displayed. And our unique hypertexture captures details as fine as fingerprints for unrivaled realism. The lifelike qualities of our TPE surpass any in the marketplace.
We have successfully replicated anatomical parts for various industries. We are always interested in the next challenge.