Color
Every Color of the Rainbow… And Then Some
PlasTastic is available in any color you desire. And not just in primary tones of red, yellow and blue. But celadon, shocking pink, tangerine; hues as bright or muted as any pantone book might provide.
What's more, our TPE replicates skin tones with remarkable realism. From pale ivory to tan to deep brown, we're the best as recreating colors of flesh.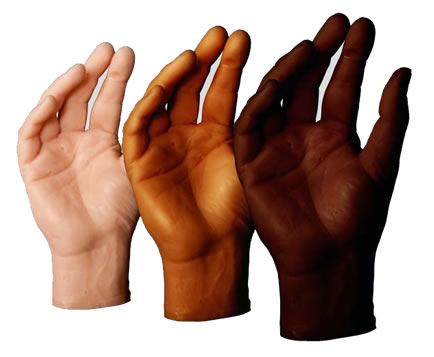 Crystal clear is also an option. As our thermoplastic elastomer conveys translucence, you can choose from opaque colors to see-through hues.